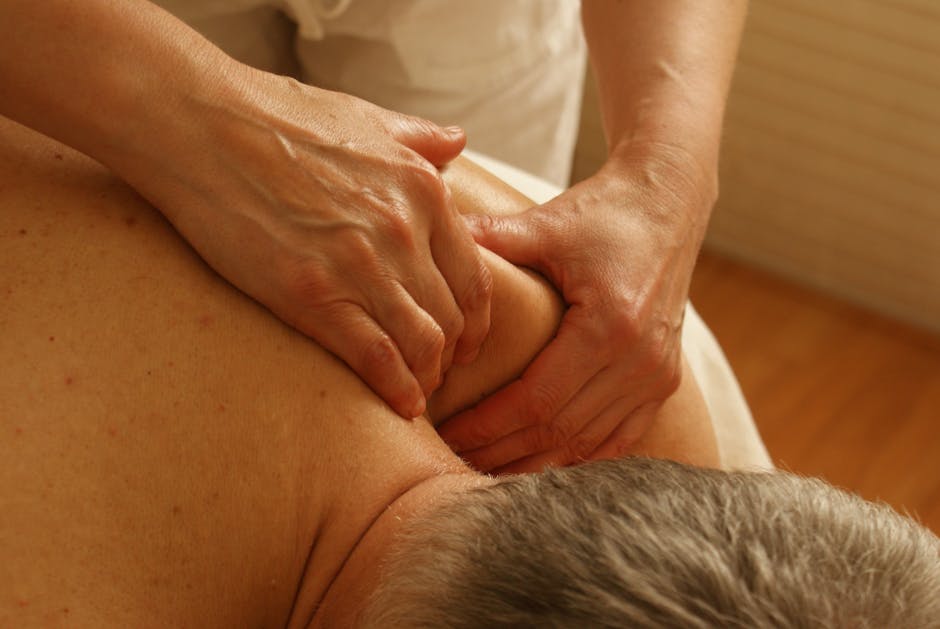 Tips on How to Handle Workplace Injuries for Employers
Because of accidents at work, lots of people get injured with a number of them ending up dead. When a situation like comes up, sorting things out usually falls into the hands of the employer. Training, a few members of the management team on how to handle any emergencies to help avoid any severe loss, is always a good idea. Read more about some ideas on how employers could take charge of the scene of a workplace accident.
First, management should do understand what is going on before anything to know how they can solve it. This means doing all they can to assist the hurt party while taking care not to hurt themselves or their coworkers in the process. Getting first responders to the scene of the accident if necessary also falls upon them. Running training programs on how to react in the event of something like this might be a good way of getting the bosses ready for this. When this is taken care of, making sure that all the legal pitfalls are navigated accordingly should be the next step. Preserving any evidence that might help in case an investigation is to be carried out is always a good idea. Isolating the apparent cause of the mishap might also be a good way of ensuring that the same doesn't happen again, causing injury to another employee.
Launching an inquiry into the events leading up to the mishap should follow. After everything settles down, it sometimes is a good idea to look into the genesis of the problem. Cases where the mishaps resulted from unseen causes should require immediate inquiry. It's a good way of making sure that the accident didn't result from an act of negligence on the part of the employee in case they try to sue the company. Noting down everything about the accident, how it was handled, and everything the employer recommends be done to prevent a repeat of these should be included in a stand-in report before the investigation is fully completed. All the results collected after the investigation is completed should then be forwarded to all interested parties.
Checking in on the recovering wounded workers and their family might be a good thing also. Doing this makes the workers feel included in all that's going on while keeping their colleagues informed. It also presents a chance to find out about any accommodations the employees might require when they return to work to allow them to work correctly. The information you gather from them can be helpful as you figure out what to put on warning signs and new rules to prevent this.